Welcome to Seashine's Blog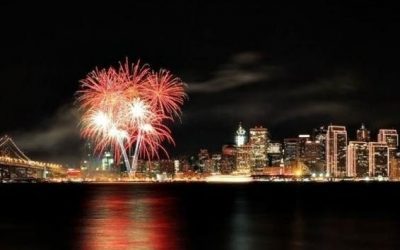 Happy Holiday Season and Happy New Years to all of the Bay Area and the California boating community. We wish everyone a wonderful 2018 boating season, which for us in the SF Bay Area, is just around the corner. In this article we wanted to talk a little bit about...
read more
We offer a wide range of professional services tailored to your individual boating needs.