Carpet & Upholstery Cleaning
Retain the value of your boat on the inside. Seashine uses the most advanced and safest equipment and material available. Industry testing has proved that regular cleaning extends the life of carpets and can actually maintain the new appearance throughout the life of the carpet.
Seashine's cleaning process gently lifts out soil and dirt without compromising the integrity of the material. Our crew spends special attention to heavily soiled areas and stains, resulting in the "new" appearance. Seashine is the Bay Area's premiere boat upholstery cleaning company, with over 25 years Bay Area Boating experience.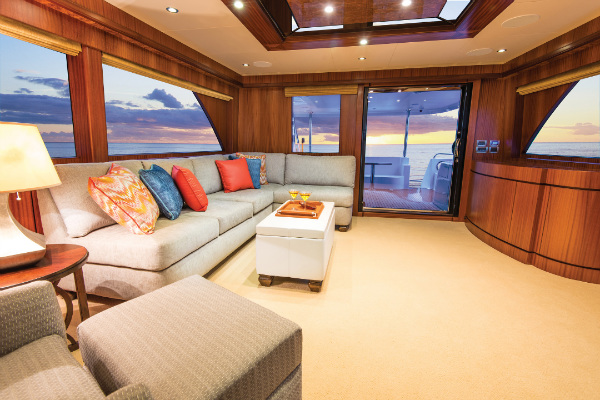 We offer a wide range of professional services tailored to your individual boating needs.