Once your boat is detailed and polished, you can keep the sparkle all season long with our boat washing services. Whether it's a one-time event, or a weekly, bi-weekly or monthly service, a Seashine washdown makes your boat stand out-in the marina or racing through Raccoon Strait.
Whenever your boat is scheduled for a wash down, you can always count on us to be at your boat on time and ready to begin. Let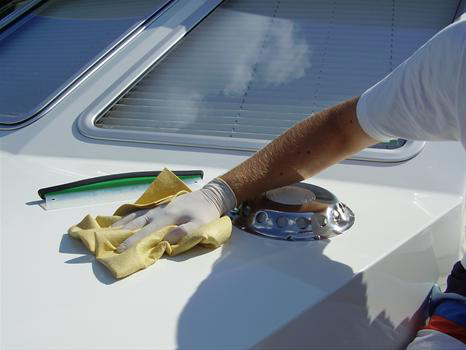 We offer a wide range of professional services tailored to your individual boating needs.