Exterior Detailing & Polishing
Our professional team offers a wide variety of yacht service to keep your boat clean and well-maintained. This will allow you to enjoy your boat more often and for a longer period. Whatever your boat cleaning and care needs, Seashine has a service to match; including yacht and boat detailing services, weekly, bi-weekly or monthly boat washing, cabin cleaning, carpet cleaning, wood refinishing and bleaching and many other Marine services.
Seashine's detailing and polishing service is a two-stage process. First, we select the correct ratio of cleaners and abrasives for the surfaces of your boat and use them to clean away all oxidation, scuff marks, water marks, and discoloration. We get into all the little crevices and niches to detail every surface and remove all rust stains. Then we apply one or more coats of a combination of Carnuba wax and polymers for a high-gloss, protective finish. The finishing coat provides superb protection from sunlight, salt water, and environmental pollution, and turns your boat into a shining example of nautical excellence.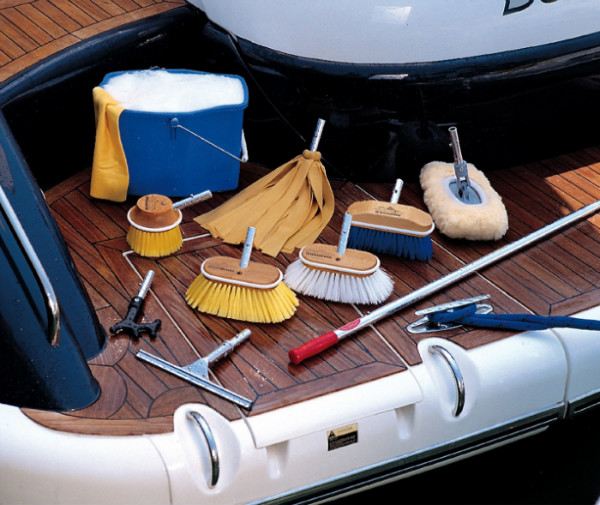 We offer a wide range of professional services tailored to your individual boating needs.