Seashine provides Bay Area Yacht Management Service to help maintain your boat so it will always be ready for you to use. Our goal is to supply the support and advice to owners (and Captains) to ensure that the yacht is being maintained and cleaned to the highest possible standards.
You, the owner, are then free to enjoy your time on board, safe in the knowledge that every last detail is being taken care of. Seashine will keep your boat cleaned, polished, maintained and notify you of any services that may require a certified technician.
We can arrange a regular "check-up" which will provide a assessment of the batteries, bilge water and other essentials for a safe usage. In case of irregular finding you will be notified immediately by phone or email.
Some services should be done by a certified technician, under warranty or not, and we can help arrange for the repair or even be onsite to help address any questions.
Our main idea is to give the boat owner the peace of mind that his boat is well maintained and make sure it's all done on time and the right way.Please contact us to custom the maintenance plan that works for you, so you can spend more time on the water and less time chasing repair people.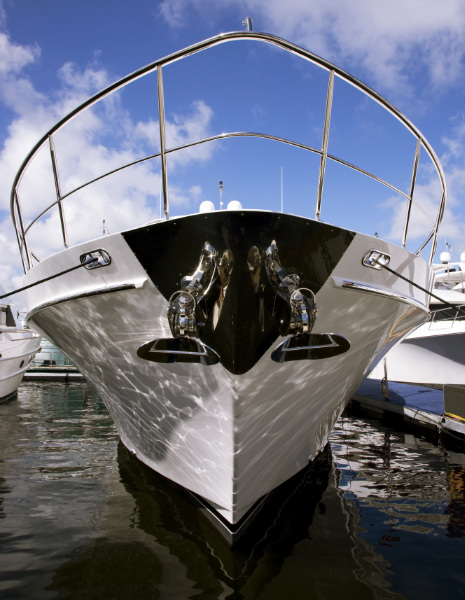 We offer a wide range of professional services tailored to your individual boating needs.